DECEMBER 9, 2021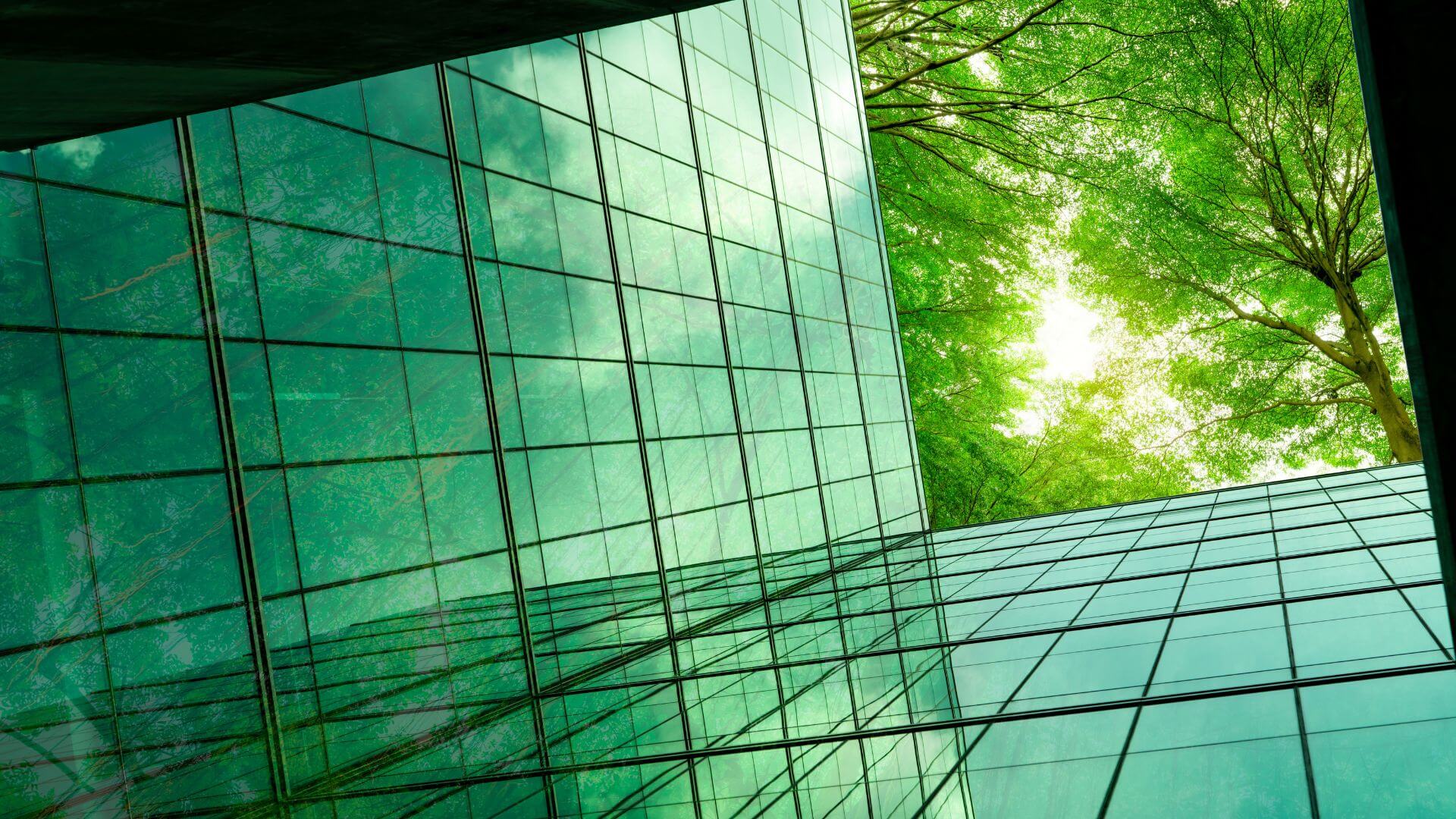 We are thrilled that Climate Breakthrough has been spotlighted in the leading philanthropy publication Inside Philanthropy. This recognition is a testament to our dedication and mission, and we are excited to share our story with a wider audience.
Below are excerpts from the feature.
Foundations are well-known for being risk-averse. The proven is preferred over the possible. Incrementalism is favored over radical change.
Every sector of philanthropy is affected by this dynamic. Even funding for climate change—which demands large-scale transformation that some might struggle to imagine today, let alone convince their board to fund—is no exception.
In 2015, three grantmakers—the David and Lucile Packard Foundation, with support from Oak Foundation and the Good Energies Foundation—came together to put more money into big ideas for addressing our planetary crisis. Their answer was the Climate Breakthrough Project: a group that gives annual, multimillion-dollar awards for individuals or small teams with high-risk, high-reward ideas for curbing climate change.
The aim is not for every award to be a comprehensive success. "If every single one of our awardees achieved their ultimate ambition that they set out to on day one, we haven't taken on enough risk," Ferguson said.
While the Climate Breakthrough Project's awards have been outpaced by the ballooning grantmaking from donors like Jeff Bezos and MacKenzie Scott, the program is still moving some pretty big chunks of cash toward high-risk work. In that sense, they offer one framework for how institutional philanthropic operations can be comfortable making bigger commitments to the bold ideas of brilliant individuals.