At its core, the Climate Breakthrough Award is an investment in the potential of climate breakthroughs. We select leaders of exceptional skill with strong track records and provide them with resources that free their imaginations to embark on journeys of creation and innovation in addressing climate change.
significant and sustained
The Award is currently at $3 million for each awardee—the largest climate grant for individuals—distributed over at least three years. This offers awardees financial stability and security—a firm foundation from which to pursue ambitious work.
Comprehensive, yet tailored
The Award comes with additional funding and support for services to help awardees work more efficiently and successfully. This emboldens them to imagine not the next incremental effort but what it will actually take to win against climate change.
non-directive and flexible
As important as big funding is the fact that the Award is issue-area-agnostic as long as the effort aspires for wide-scale and transformational change. Our awardees can also flexibly manage their funding because it gives them the license to create, adapt, and increase resilience on the ground.
More than a grant
The Award presents boundless opportunities beyond funding—from personal and professional development to risk assessment, publicity, annual retreats, and networking events. Our global network of funders, experts, and staff leverages expertise in various disciplines.
How We Select
Described as rigorous yet collaborative, the selection process for the Award gives candidates a rare opportunity to ponder a fundamental question: "What is the most daring climate action strategy I could pursue?"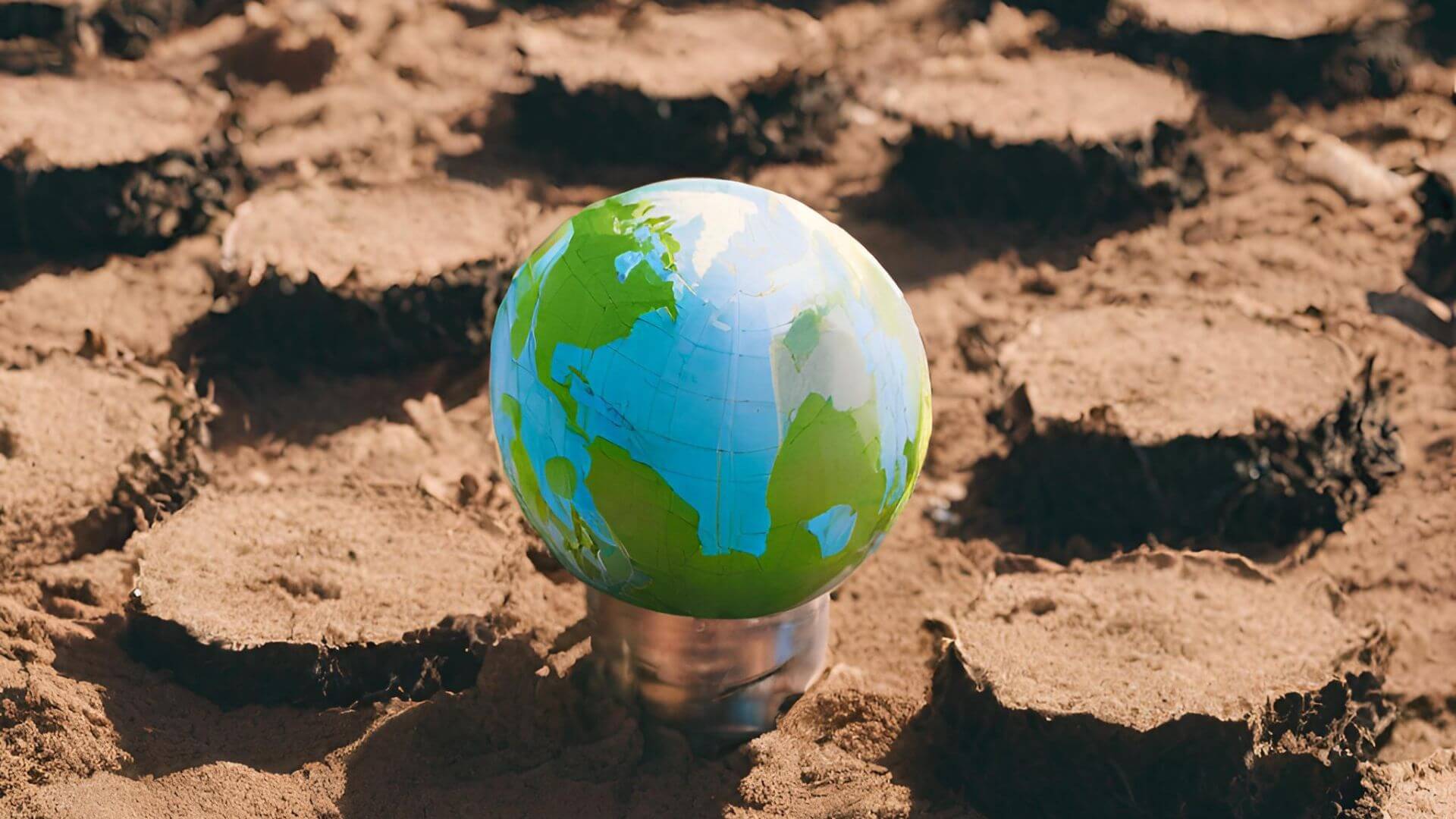 Creating Equitable Grantmaking Relationships
"Regardless of the structure of our grants, funders should strive to create equitable, empowering relationships with grantees. It's the right thing to do."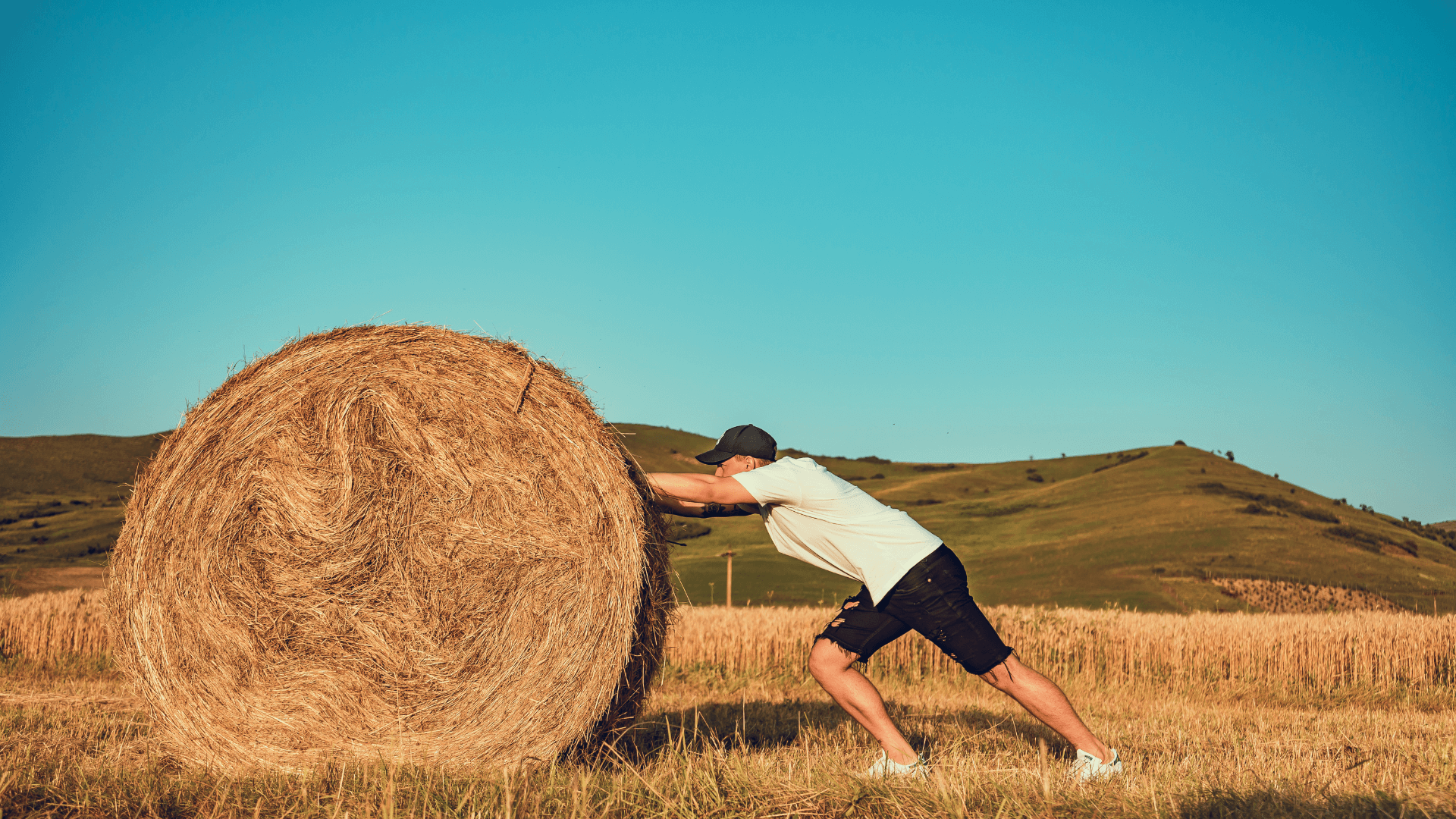 THE CASE FOR BOLSTERING CAPACITY BUILDING
At Climate Breakthrough, we complement our large, flexible grants with additional funding and support for capacity-building resources that help our awardees be successful.
discover More
frequently asked questions
The Climate Breakthrough Award is a multi-million-dollar, multiyear, flexible grant along with comprehensive capacity-building resources.
These depend on each awardee's specific needs. The most common uses of these capacity-building funds are for leadership and management coaching, organizational development consulting, legal services, fundraising consultants, and data analysis projects. In addition, we also provide additional funding specifically for Impact and Learning activities.
Our flexible grant is rooted in an acknowledgement of the dynamic nature of climate action. It empowers our awardees to make informed decisions, respond to emerging needs, and take calculated risks to achieve their objectives, while fostering a strong sense of accountability and mutual respect with us. Our awardees can modify or even pivot strategies after selection if warranted in an effort to pursue work with the highest breakthrough potential. They can also set progress indicators that are nimble and meaningful to them instead of being held to metrics suited to a funder's strategic framework.