We are on a mission. Not only are we aiming to make an outsized impact in resolving the climate crisis, but we are also seeking to reimagine philanthropic practices to provide the most effective support to the people doing the most important work.
We know that meaningful collaborations are at the heart of innovation and lasting change. Dive deeper into our work, explore our latest projects, and be a part of an ecosystem to ignite the next big climate breakthrough.
be our funding partner
As a multi-funder platform, we seek to connect with innovative and forward-looking philanthropists. Join our growing pool of donors and funders to invest in climate efforts that transform entire human systems, regions, and industries beyond technological advancements.
Direct your inquiries to Jessica Galeria, Director of Philanthropy Partnerships, at jessica@climatebreakthrough.org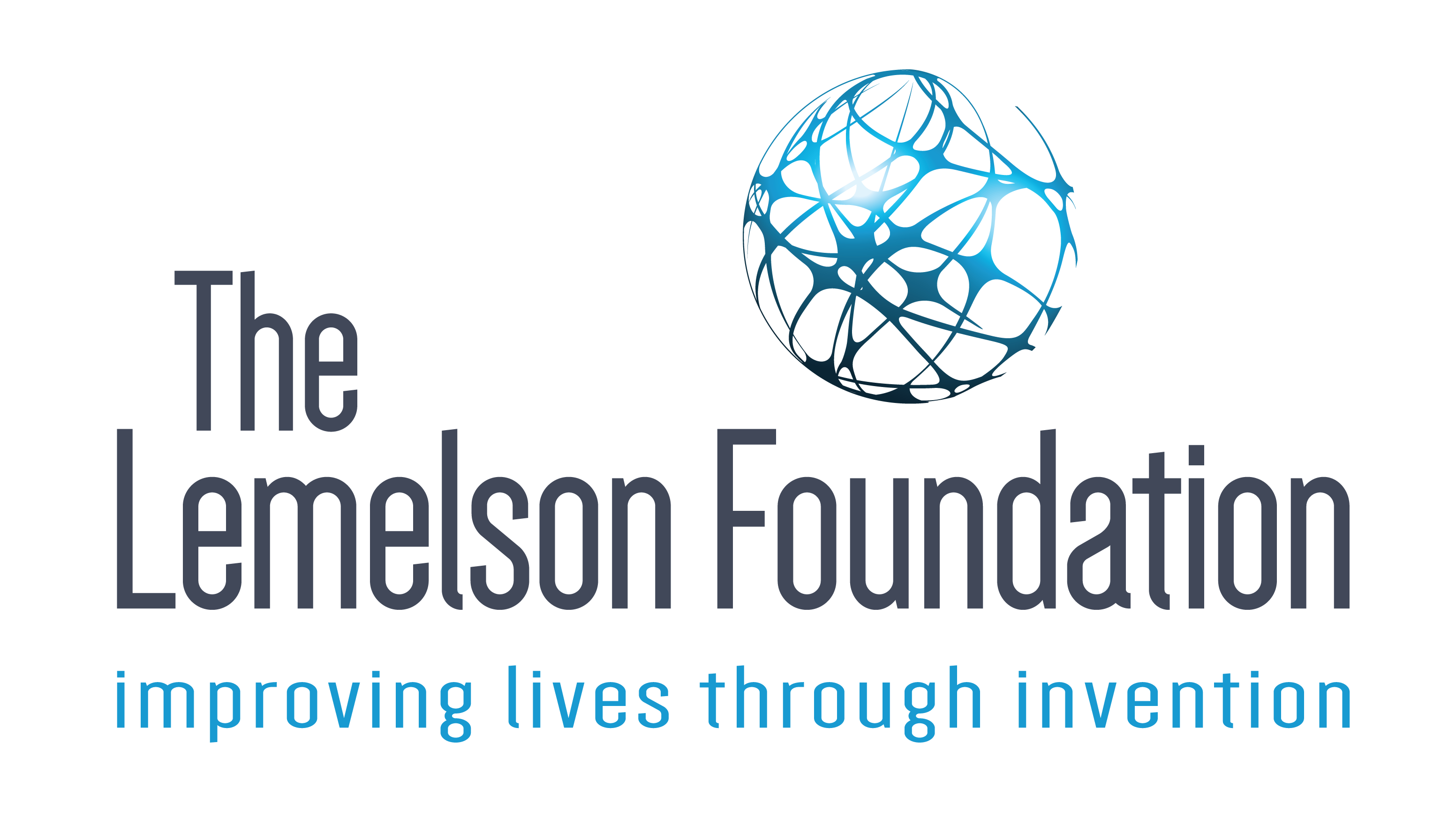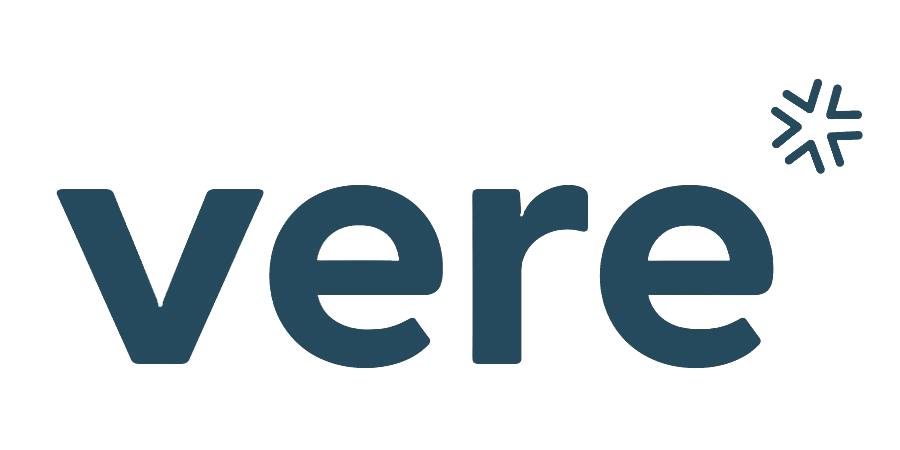 support our selection
Our awardee selection process is a celebration of those most capable of effecting change, an exploration of the remarkable, an invitation to scale new heights. Join our global network of partners who help us scout, refer, and vet exceptional candidates, as well as examine novel climate action ideas and strategies.
Direct your inquiries to Michaela Koke, Manager of Candidates and Partnerships, at michaela@climatebreakthrough.org
join our learning community
We are working to reshape the evidence, knowledge, and learning ecosystem in climate philanthropy as founding members of the Climate Strategy, Monitoring, Impact, Learning, and Evaluation (SMILE) community of practice. Climate SMILE brings together impact and learning professionals from nearly 50 major funders worldwide to provide infrastructure for collaboration and learning exchange, support member capacity, and push the frontiers of current thinking and practice.
Direct your inquiries to Olivia Deich, Director of Impact & Learning, at olivia@climatebreakthrough.org