MARCH 23, 2023
Global grantmaker Climate Breakthrough, which runs the largest climate action grant for individuals called the Climate Breakthrough Award, has announced the addition of international environmental campaigner and lawyer Tessa Khan to its Board of Directors. This marks the first time the organization has invited a past Award recipient to join its decision-making body.
"As a veteran in the climate space and a past Climate Breakthrough Award recipient, Tessa offers so much insight and wisdom to help improve the awardee experience and shape our strategic direction so that we can make an outsized impact in addressing the climate crisis," said Alex Wang, Acting Executive Director of Climate Breakthrough.
"We aim to continue building a more diverse Board that is representative of the global community that we support through the Climate Breakthrough Award," she added.
The Climate Breakthrough Award offers a multi-million-dollar, multi-year flexible grant in addition to capacity-building funding for extraordinary leaders to pursue their most ambitious climate change mitigation endeavors.
"I'm honored to join the Board of Climate Breakthrough, an organization whose mission and approach to climate philanthropy I deeply admire," said Tessa. "Having experienced their innovative approach to philanthropy as a grantee in the last few years, I'm excited to be partnering with the Board and staff to identify new opportunities for catalyzing climate action as we collectively accelerate the transition to a sustainable, zero-carbon future."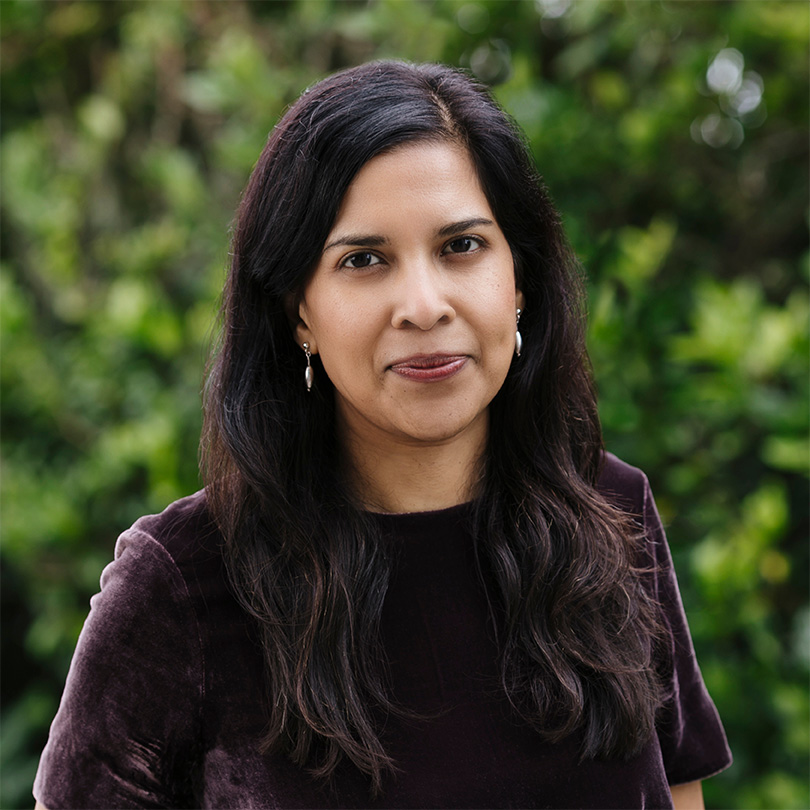 In addition to being a past awardee, Tessa joins six other Board members of the funding intermediary organization with two other distinctions: she is the first member who does not represent a funding institution, and she is the first person of color to join the Board.
Tessa received a Climate Breakthrough Award in 2018, and used part of the grant to launch Uplift that supports and energizes the movement for a just and fossil fuel-free United Kingdom, the second-largest oil and gas producer in Europe. Under her stewardship, Uplift and its partners have strategically built powerful pressure on the UK government and oil and gas industry to overhaul support for the industry.
They successfully pushed for an unprecedented 35 percent windfall tax rate on oil and gas companies in the country, deterring new developments. They have also mainstreamed nationwide calls for the UK to end new oil and gas extraction and have helped shift UK policy in favor of more renewable energy just within the last two years.
Before founding Uplift, Tessa was co-founder and co-director of the Climate Litigation Network that has successfully pioneered groundbreaking strategic climate litigation around the world. She has spent decades supporting grassroots, regional and international movements for justice and has served as an expert advisor to UN human rights bodies and national governments.
In 2019, she was named by TIME magazine as one of 15 women leading the fight against climate change. She is a trustee of Global Greengrants Fund UK.