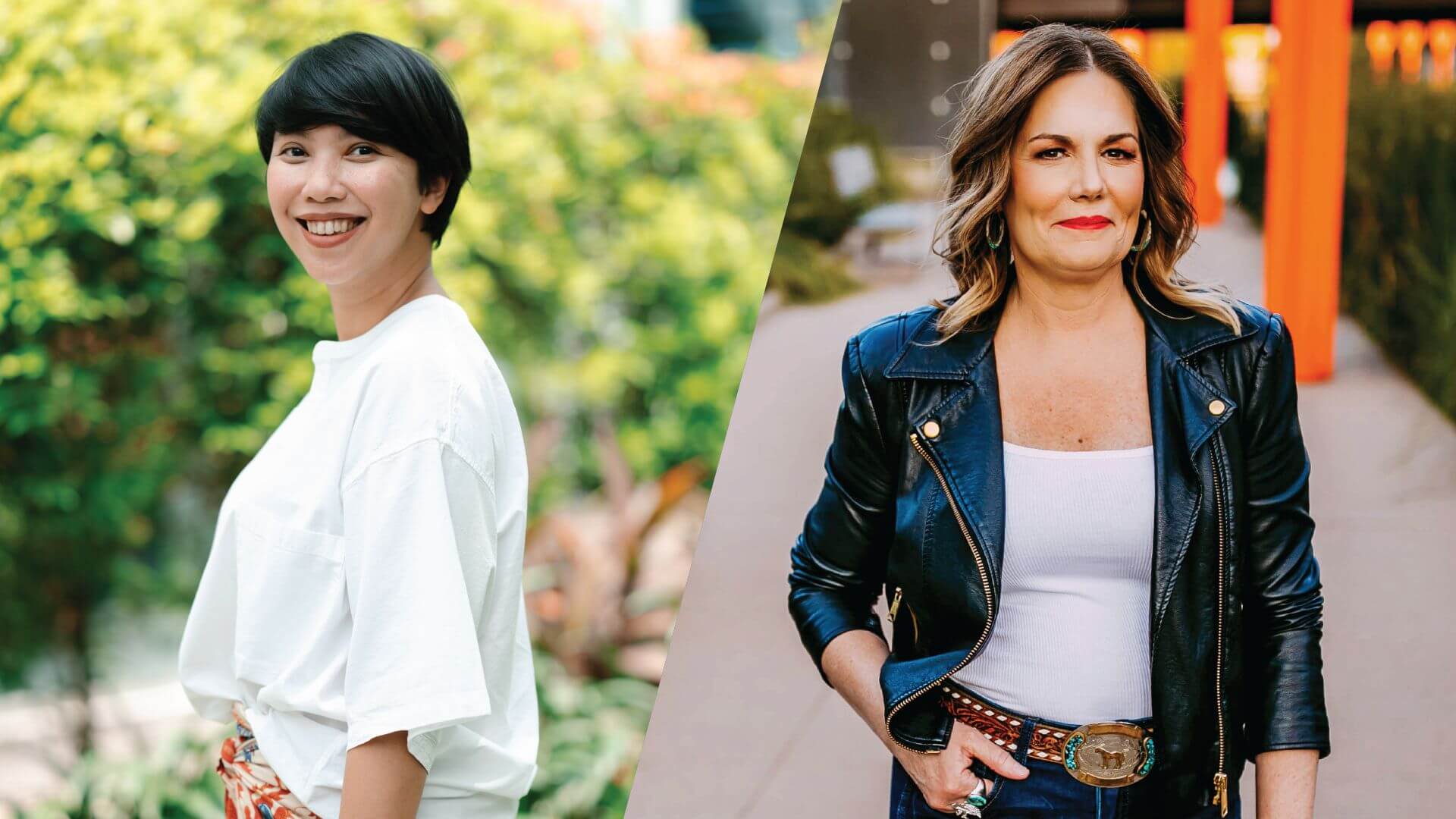 We are proud and excited to announce Gita Syahrani of Indonesia (left in above photo) and Jane Fleming Kleeb of the United States (right) are the recipients of our 2023 Climate Breakthrough Award. The largest environmental funding for individuals, the Award is a multi-million-dollar, multiyear, flexible grant along with comprehensive capacity-building resources to pursue bold climate action.
Gita and Jane join 17 previous Climate Breakthrough Awardees who have used their funding to create or scale novel initiatives with strong breakthrough potential to tackle the climate crisis.
With the two new awardees, Climate Breakthrough has now given 19 awards supporting initiatives that could reduce global annual emissions by hundreds of millions of tons, affect entire industries or regions of the world, and materially change the lives of millions of people.
"Gita and Jane are two inspiring leaders who have already made remarkable contributions to addressing the climate crisis, and now they're setting their sights on even more ambitious goals," said Climate Breakthrough Executive Director Savanna Ferguson. "I'm grateful that Climate Breakthrough can serve as a catalyst for their transformative climate efforts. Both intend to pursue work at a national level, which, based as they are in two of the world's largest emitters, has the potential for global impact."
The Award is a unique grant, designed to elevate philanthropy's role in catalyzing climate action. Relying on three tenets—larger grants, a longer time horizon, and more flexibility—the Award is a rare philanthropic model that invests in capable individuals to lead big-bet, transformational efforts rather than those with near-term metrics of incremental progress.
gita syahrani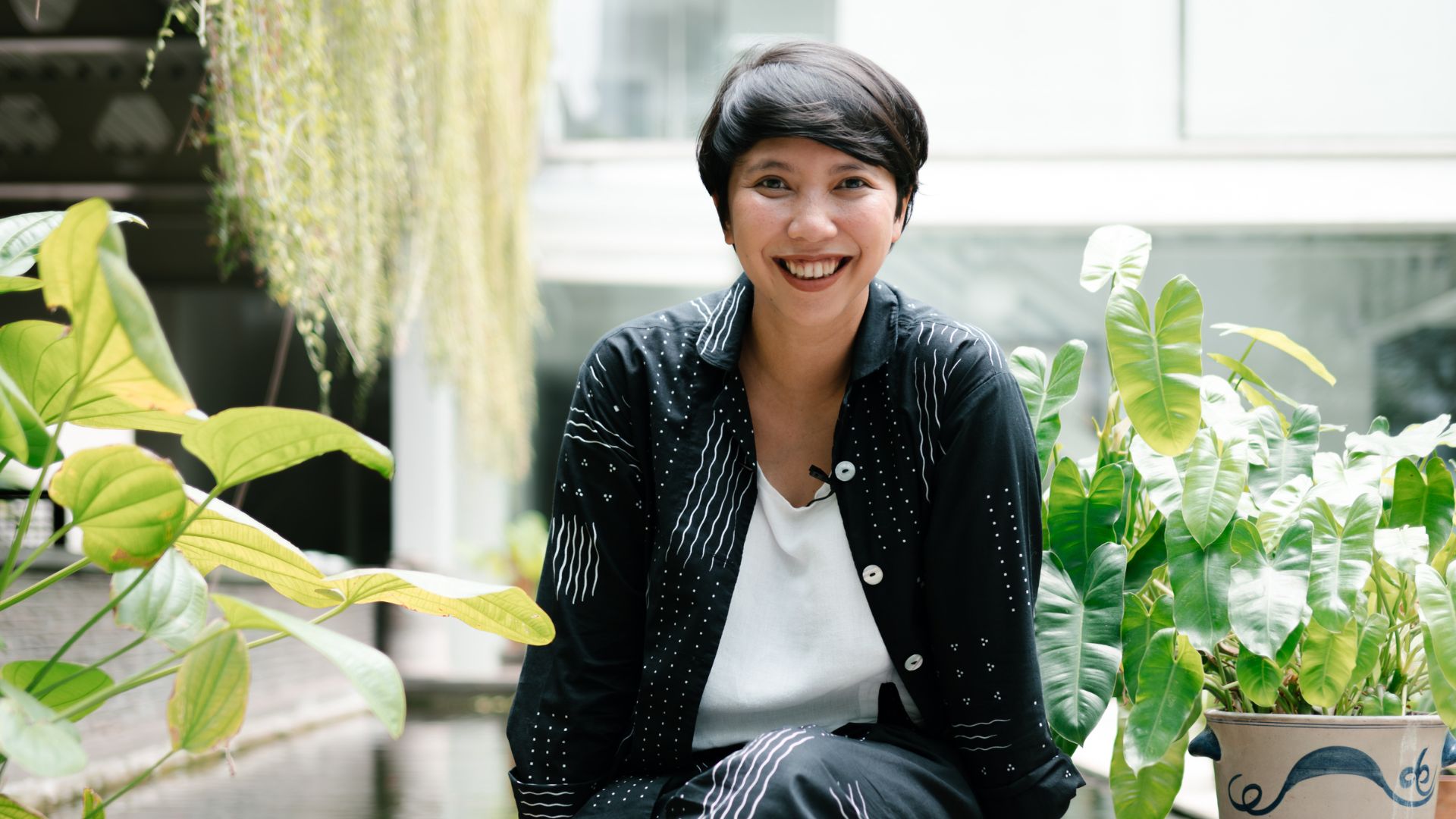 Gita Syahrani has spent her career convening industries, jurisdictions, development partners and communities to spur collective environmental and sustainability action in Indonesia.
A natural convener, Gita has always emphasized collaboration and collective action in her work. As head of the Sustainable District Association (Lingkar Temu Kabupaten Lestari) Secretariat from 2017 until recently, she convened a network of diverse global, national, and subnational partners to support nine Indonesian district members of the association in reaching their targets of saving at least 5.5 million hectares of forest and two million hectares of peat by 2030 through innovative ways that increase the welfare of at least one million families.
To scale up that work and advance a new, nature-based vision for Indonesia's economic future, Gita also led the convening of a new Earth-Centered Economic Coalition (Koalisi Ekonomi Membumi), which aims to develop a "proof of concept" for the bioeconomy by enabling the launch of 100 nature-based businesses in forest- and peatland-rich districts and provinces by 2026. Gita's 2023 Climate Breakthrough Award will support collective action to advance those efforts, as well as national and subnational policy advocacy and a public awareness campaign.
jane fleming kleeb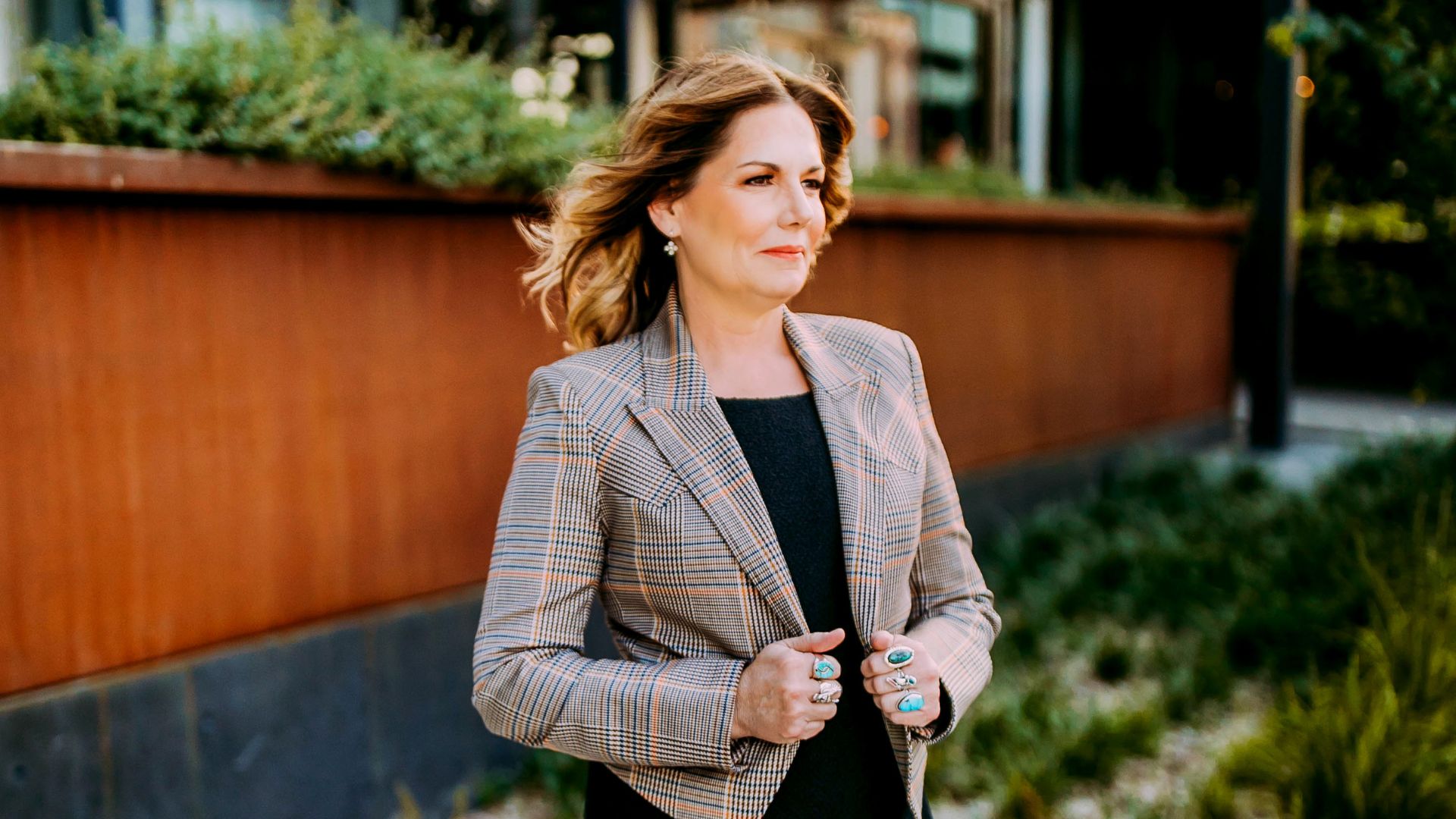 Jane Fleming Kleeb's climate action journey has demonstrated the power of unexpected alliances of farmers, ranchers, indigenous leaders, and climate campaigners in rural America—communities that can be the powerhouse of America's clean energy future.
As a demonstrated organizer among rural communities, where many climate groups still don't dare go, Jane wants to use her 2023 Climate Breakthrough Award to build new alliances to catalyze renewable energy development across rural America. She wants to promote an economic model in which every citizen in counties that host large-scale energy projects gets a share of the profits.
"The land in rural communities can harness enough clean energy to power America for the next century and beyond," she says. But in order for that to happen, rural people need to embrace clean energy development, and that requires organizing to break down opposition, build new alliances, and ensure that projects truly benefit local people. "This is an economic opportunity to transform America's energy system with people—and land—at the center of change."
DISCOVER MORE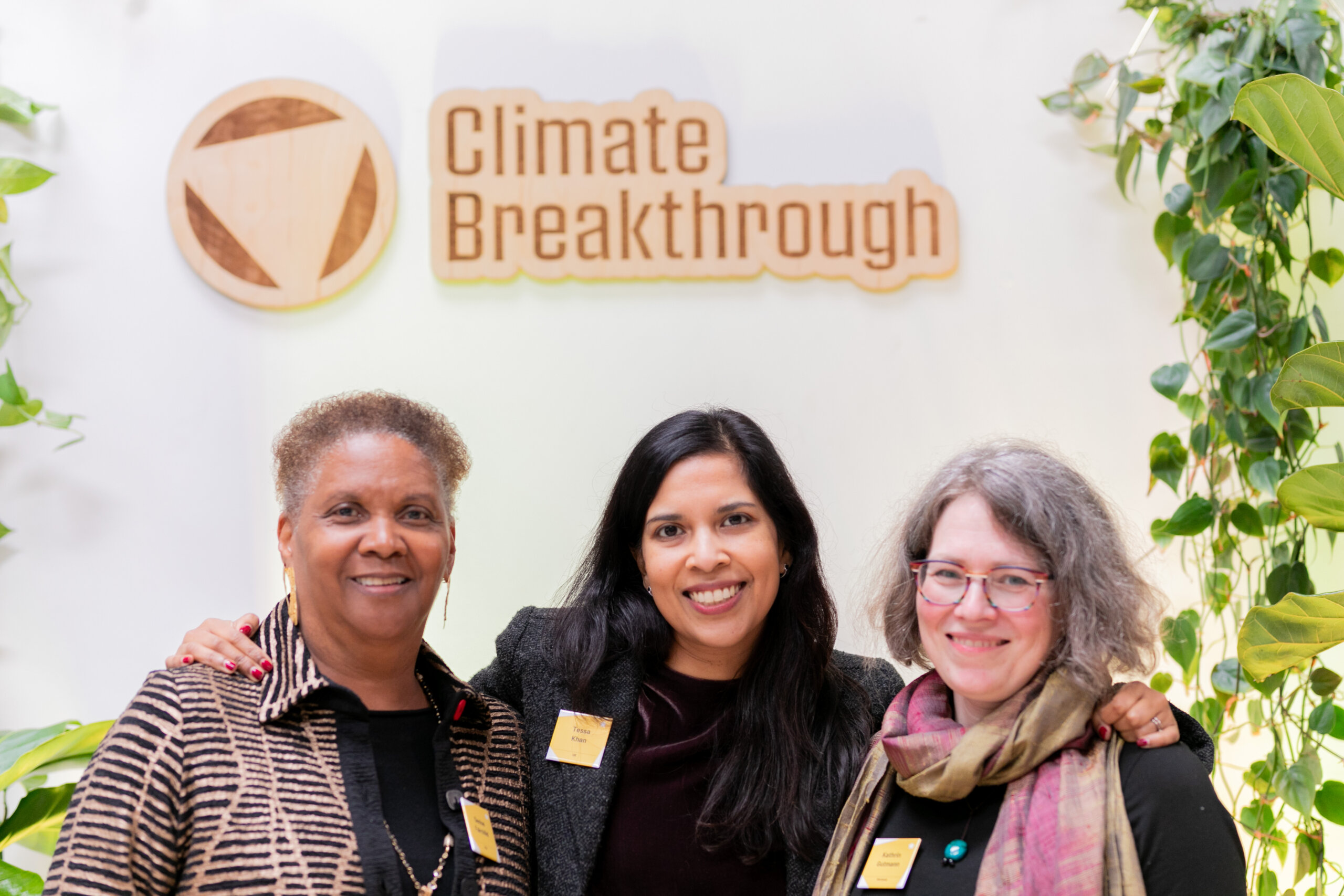 Climate Breakthrough Awardees are trailblazers, gamechangers, architects of progress, and, most importantly, problem solvers. They possess the resilience to persevere, the innovation to disrupt, and the leadership to inspire.