SEPTEMBER 27, 2023
The Challenge
African countries are deeply vulnerable to climate change, and their economic strategies may no longer be viable. But investment in renewable energy and other technologies that could underpin green economic growth on the continent has been very modest.
The Strategy
Unleash "climate-positive" growth across Africa, using the continent's huge renewable energy potential, abundant land, and young workforce to capitalize on global demand for carbon removal and clean industrial production.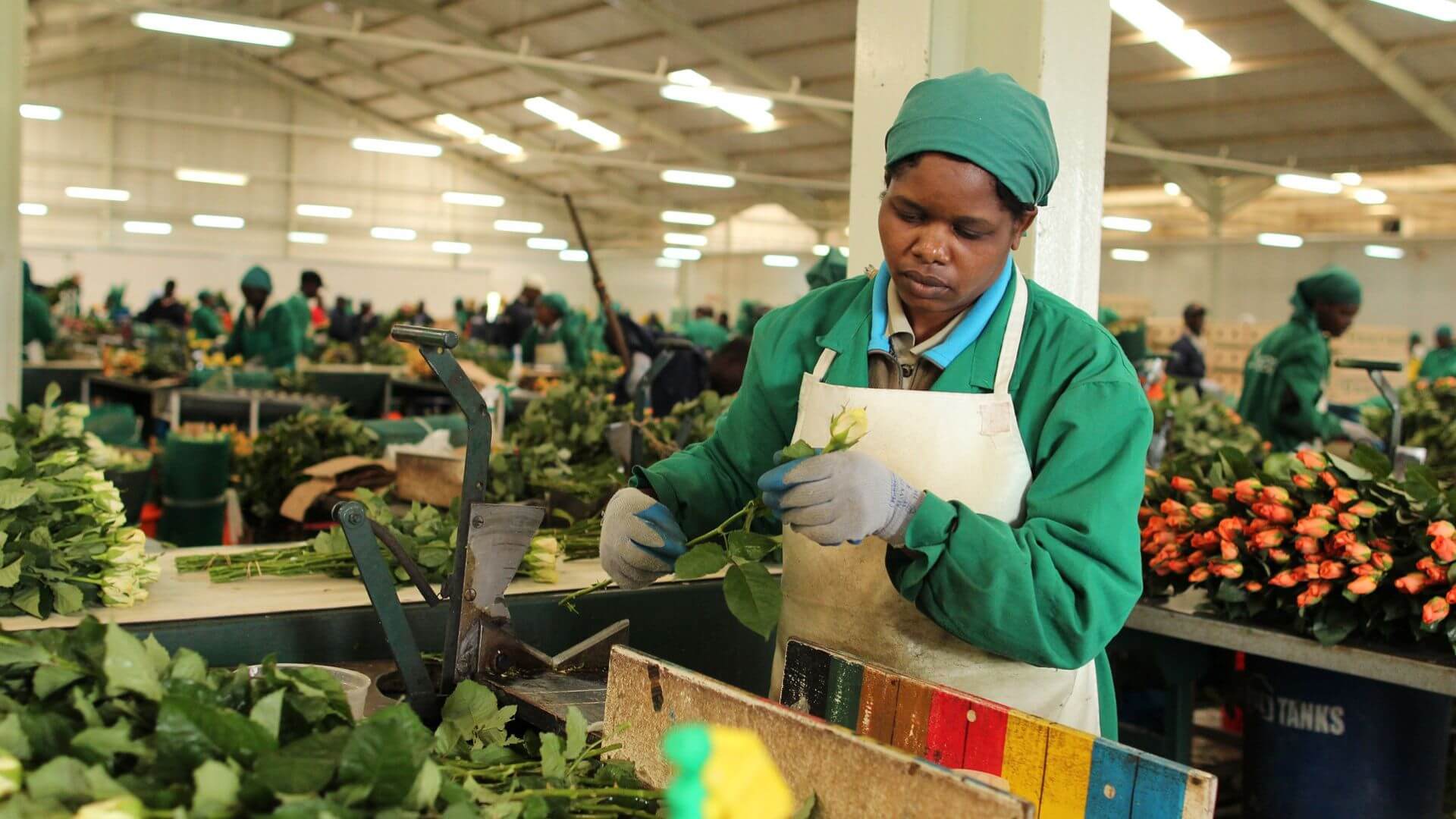 Africans have contributed very little to global climate change: From 1990 to 2020, for instance, Sub-Saharan African countries produced about 91.36 Gt CO2e of greenhouse gas (GHG) emissions, or about 7.3 percent of global emissions, while the US alone contributed 184.1 Gt.
Yet already, climate change is taking a heavy toll: the African Development Bank estimates that African countries are losing 5–15% of their annual GDP per capita growth to climate impacts.
With world leaders committed under the Paris Agreement to bringing global emissions to net zero by mid-century, African leaders also know the fossil fuel-based growth pathways that the US, Europe and others followed will no longer be open to them. But most lack the resources to develop solar, wind and other green technologies at scale on their own, and foreign investment has been minimal: In 2021, Africa only drew 0.6% of global clean energy investment.
James Irungu Mwangi, a 2022 Climate Breakthrough Awardee, has a strategy to change this and create a better climate roadmap for Africa. He's working with governments, advocates and the private sector to position Africa as a climate action powerhouse, highlighting its strengths: huge renewable energy potential, including 40% of global solar potential; a young and entrepreneurial workforce (70% of Sub-Saharan Africans are under 30), and ample land resources that can be used for carbon removal projects.
Africa's clean-tech growth has been constrained by limited demand in domestic markets, James notes, but in a global economy, it can shine. (There's plenty of need for clean electricity within Africa, but many people can't afford to pay for it, and commercial demand can be low.) Just as oil extracted in Africa is sold worldwide, James argues, so can industrial products made with clean energy, and so can credits for carbon removal.
"We need to replicate the efficiency and global integration of the fossil fuel industry in the fight against climate change," he says.
From Vision to Action
In 2021, James co-founded the Climate Action Platform-Africa (CAP-A) as a public benefit organization to build an Africa-centric evidence base to help decision-makers identify, size and prioritize climate action opportunities; build a strong opportunity narrative, diversifying, equipping and amplifying African voices; and develop proof of concept for key opportunities, to show they're feasible and learn what is needed to succeed.
In building new narratives, CAP-A is particularly seeking out and elevating young people, who are energized by the vision of a "climate-positive" future for Africa. The proof-of-concept projects launched to date are harnessing the potential of smallholder farmers as climate entrepreneurs, and testing the viability of engineered carbon removal.
CAP-A has also partnered with different actors to make carbon markets work better for Africa, attract more and different climate finance, and create environments that are more conducive to investment. In addition, James has launched Africa Climate Ventures to identify opportunities and spur private investment, at scale, in climate-smart businesses across the continent.
"We're starting to build a new kind of climate community—of innovators, investors and other actors who understand Africa's potential and are ready to start identifying opportunities and taking action," he says. "If we succeed, we can turn climate action into an engine for sustainable growth and prosperity. That is a future worth betting on."
DISCOVER More