Cast your mind back to the pivotal Rio Earth Summit of 1992, the groundbreaking documentary "An Inconvenient Truth" in 2006, or the inspirational Beyond Coal Campaign. Consider the momentous Paris and Kigali agreements, the landmark Urgenda Foundation v. The State of the Netherlands case, and the 2022 Inflation Reduction Act—the most significant climate legislation in US history.
These civil society milestones rival technological innovations like solar power, carbon capture, and electric vehicles, though they may not attract the same initial level of attention and funding. That's where we come in.
what is bold climate action?
A sustainable future requires fundamental human-system changes in how we lead our lives and design our society. At Climate Breakthrough, we look to support civil society initiatives that harness the immense power of cultural shifts, political reforms, and economic transformations beyond technological advancements.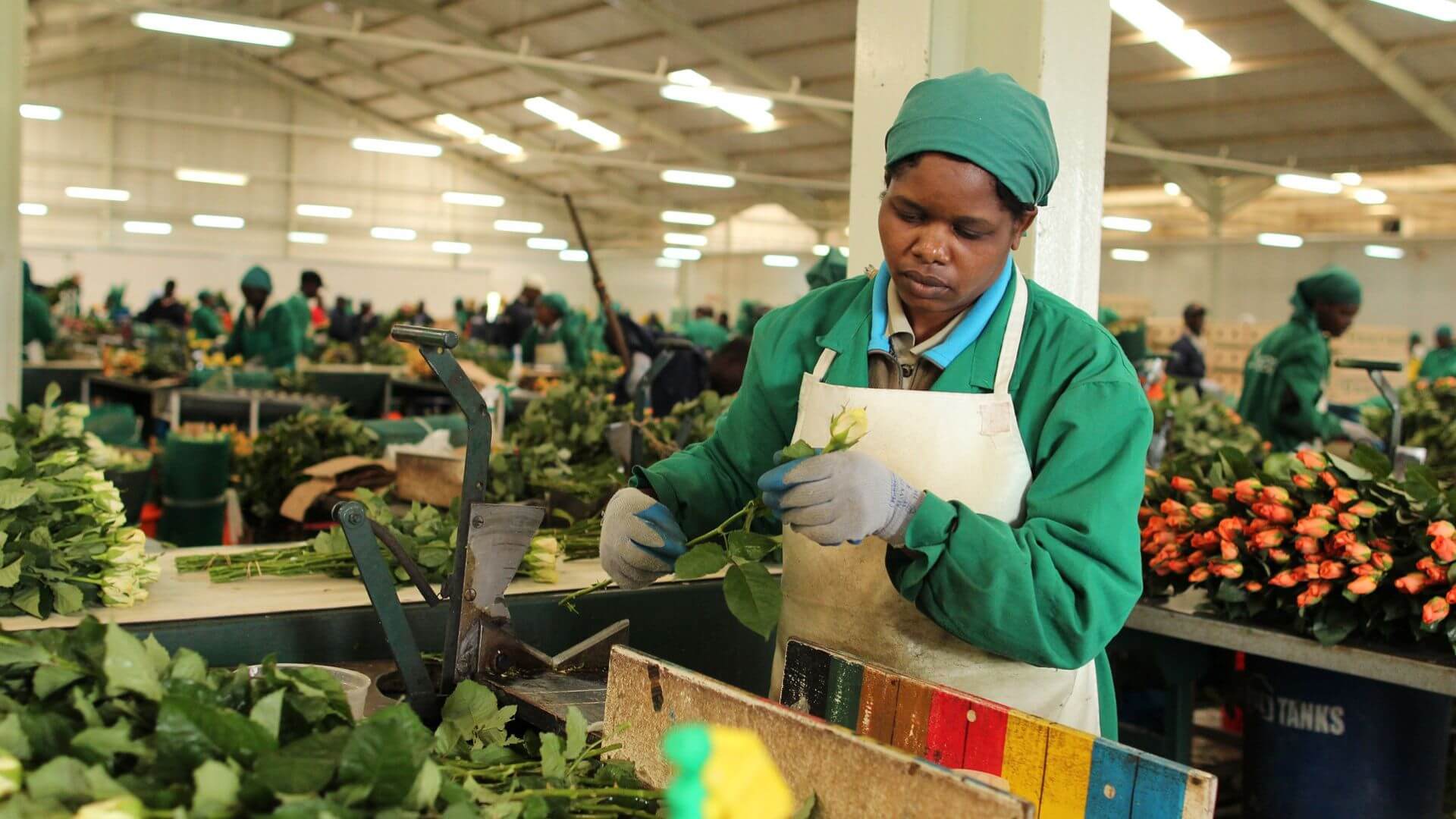 UNLEASH AFRICA'S GROWTH BY LEVERAGING RENEWABLE ENERGY POTENTIAL
African countries are deeply vulnerable to climate change, and their economic strategies may no longer be viable. But investment in clean energy and other technologies that could underpin green economic growth on the continent has been very modest.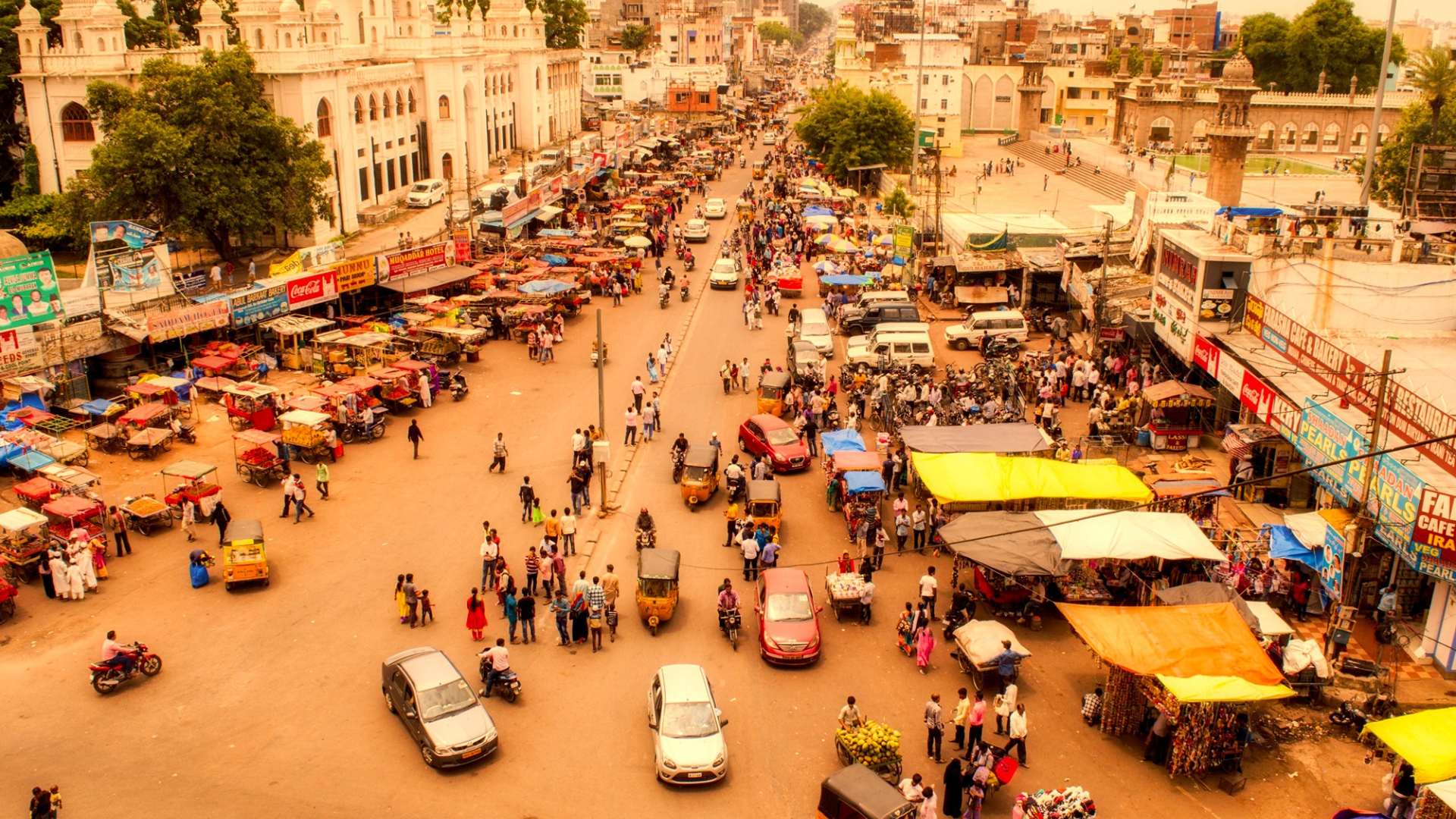 HOW TO SUPPORT INDIA'S CLIMATE GOALS FROM THE Ground
India has big climate ambitions, but implementation has been slow, as most of it has to happen at the subnational level, where climate-informed decision-making is still nascent. The politics need to change to translate states' plans into action with appropriate resources.